Free download Witches Magic Font
Preview and download Witches Magic Font. Created by SpideRaYsfoNtS in Fancy Cartoon styles with Free for personal use license.
Note by SpideRaYsfoNtS
Love this scary looking font reminds me of Dracula, Spiders, Witches and Potions, eat your heart out Harry Potter !!!

Double, double toil and trouble; Fire burn and caldron bubble. Fillet of a fenny snake, In the caldron boil and bake...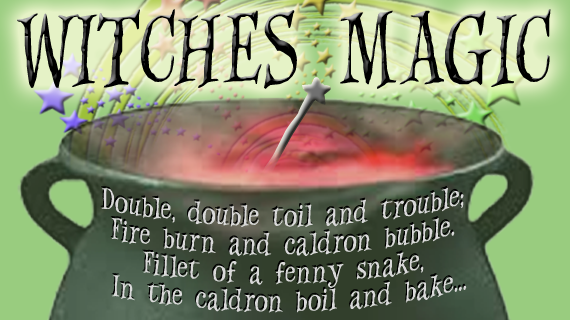 Tags: Witches Magic, SpideRaYsfoNtS, Free for personal use, Fancy, Cartoon
---
| # | File name | File size |
| --- | --- | --- |
| 1 | Witches Magic.png | 17.8KB |
| 2 | Witches Magic.ttf | 88.2KB |
| 3 | witches_magic.png | 207.8KB |