Free download Hacked Font
Preview and download Hacked Font. Created by David Libeau in Fancy Distorted styles with 100% Free license.
Note by David Libeau
This is the Watch Dogs logo's font remade by David Libeau called HACKED_Title.

Use it for all your creations !

More information at http://bit.ly/WatchDogsFont

Published under CC-BY licence (you have to put the font's link in your credit, if you use it into a published creation).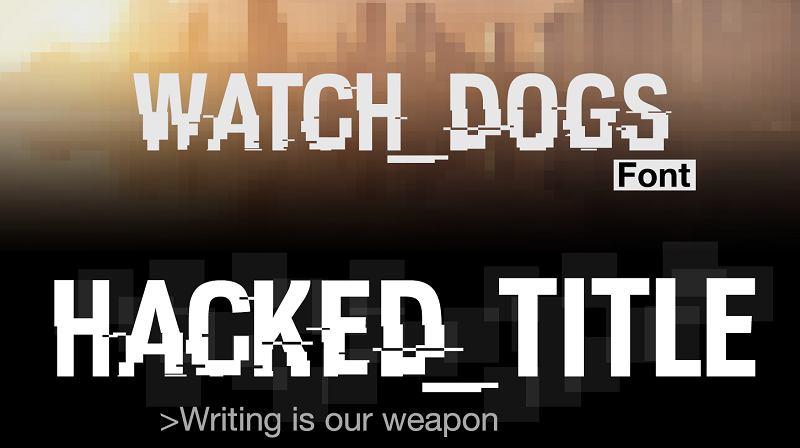 Tags: Hacked, David Libeau, 100% Free, Fancy, Distorted
---
| # | File name | File size |
| --- | --- | --- |
| 1 | hacked.png | 116.7KB |
| 2 | HACKED.ttf | 26KB |
| 3 | ReadMe.txt | 510B |