Free download DF Stromboli Font
Preview and download DF Stromboli Font. Created by Ko Sliggers in Fancy Destroy styles with Free for personal use license.
Note by Ko Sliggers
The DF-Stromboli doesn't look like it but in fact it is a script typeface. It was written with a coffee spoon, acting like a broad pen, in the ashes of the Stromboli volcano right on top of a scanner. This typeface evokes orientation and fear, the dichotomy of Stromboli's personification. A tribute to 'il faro del mediterraneo': the mediterranean lighthouse.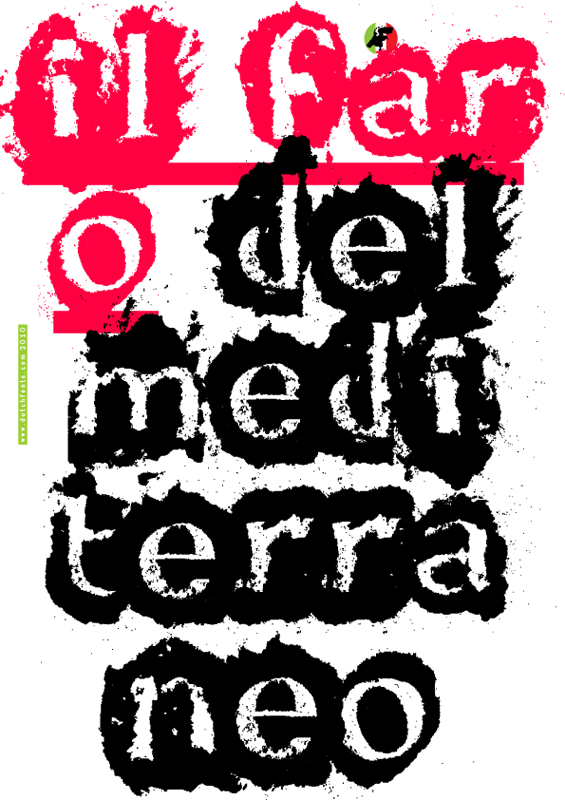 Tags: DF Stromboli, Ko Sliggers, Free for personal use, Fancy, Destroy, Accents, Euro
---
| # | File name | File size |
| --- | --- | --- |
| 1 | DF-Stromboli.otf | 965.8KB |
| 2 | df_stromboli.png | 70.1KB |