Free download AD Polaquita Font
Preview and download AD Polaquita Font. Created by Alex Dukal in Fancy Cartoon styles with Free for personal use license.
Note by Alex Dukal
Polaquita is inspired by the lettering on some movie posters from the 50s. It has been carefully drawn.
Although the font is all caps, lower and upper case glyphs differ and can be interchanged to obtain a more random handlettered feel.
Polaquita does look great in headlines, posters, book covers, etc.
It's free for personal non commercial stuff.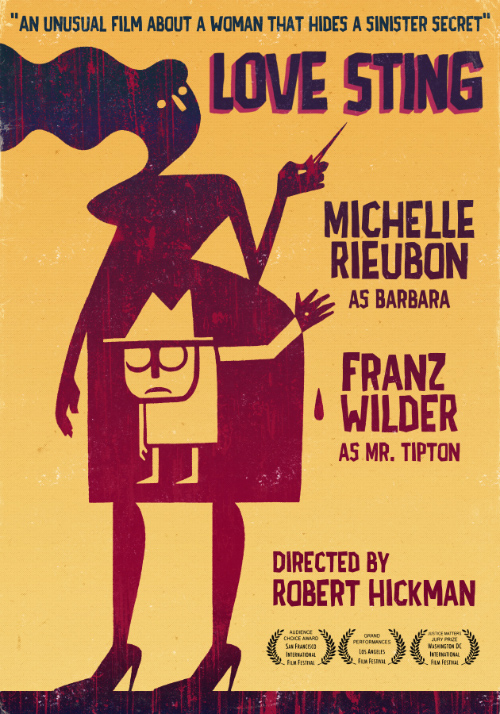 Tags: AD Polaquita, Alex Dukal, Free for personal use, Fancy, Cartoon, Accents, Euro
---
| # | File name | File size |
| --- | --- | --- |
| 1 | ad_polaquita.jpg | 255.3KB |
| 2 | AD_Polaquita.ttf | 60KB |
| 3 | Alex Dukal - License of use.txt | 1.4KB |
| 4 | alex-dukal_polaquita-01.jpg | 255.3KB |